Stepping foot into
Liberty's
fabric department is the reason I wanted to become a textile designer, the rolls of intricately designed fabrics made me long to touch them and make all sorts of beautiful things with them. I love the beauty of the whole place and could go on and on about how much I love it. You know in 'Breakfast at Tiffany's' when Audrey Hepburn says how much she loves Tiffany's and says; 'Nothing bad ever happens in Tiffany's' well, that is definitely how I feel about Liberty's. One of the wonderful things about Liberty's fabrics are that I feel they'll never go out of fashion, they'll always look very English and will always make the wearer look both unique and maybe vey slightly eccentric. My daughter's first liberty print dress bought by a friend features one of my favourite designs,
Betsy D.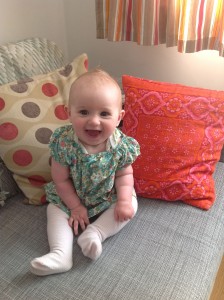 For my wedding nearly 4 years ago my bridesmaid dresses (made by my very talented friend Thea) were made from Liberty prints - this is Alie in hers Felicite G.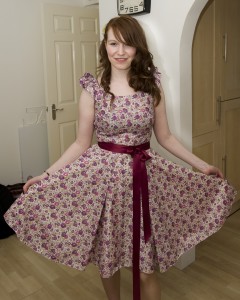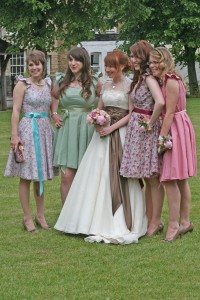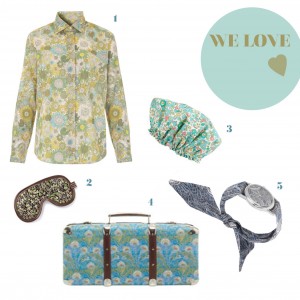 A few pieces from the current
Liberty's
collection which I have my eye on...
Posted under –
Tags – No tags where found for this post
---