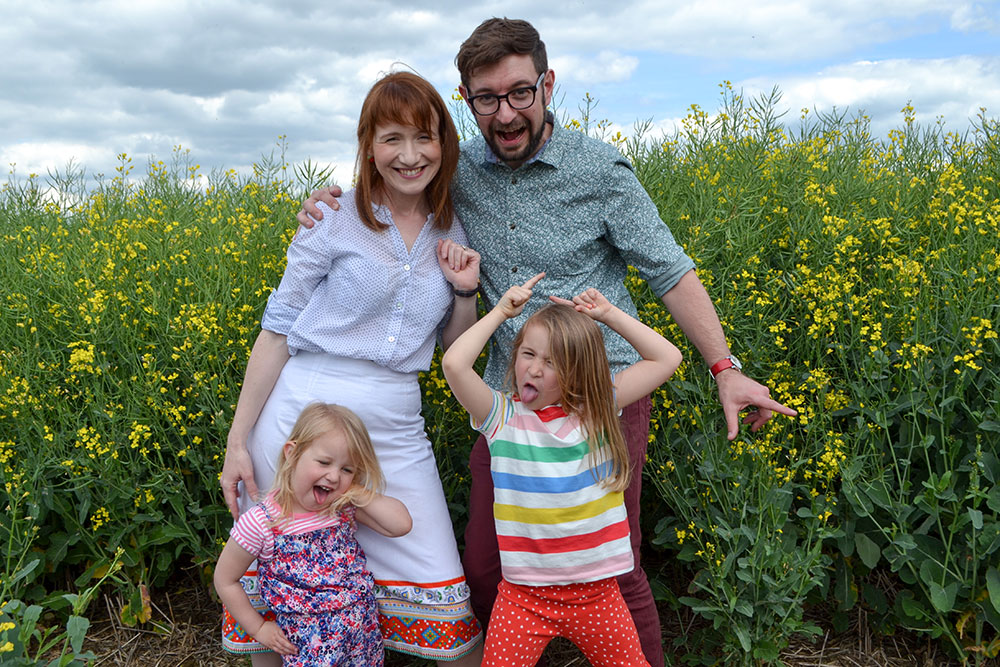 So its almost the end of June and I'm just getting round to posting my Me and Mine May picture - life eh? This was the most glorious of days, coincidently our 8 year wedding anniversay (I really don't feel old enough! Although my wriggly laughter lines say otherwise!) when we found the most beautiful rapeseed field not far from where we live.
CeCe was having a little nap when we got there, but soon woke up and got cracking with the posing! I love how much the girls loved it as much as I did, a whole sea of sunshiny yellow loveliness, it was so gorgeous.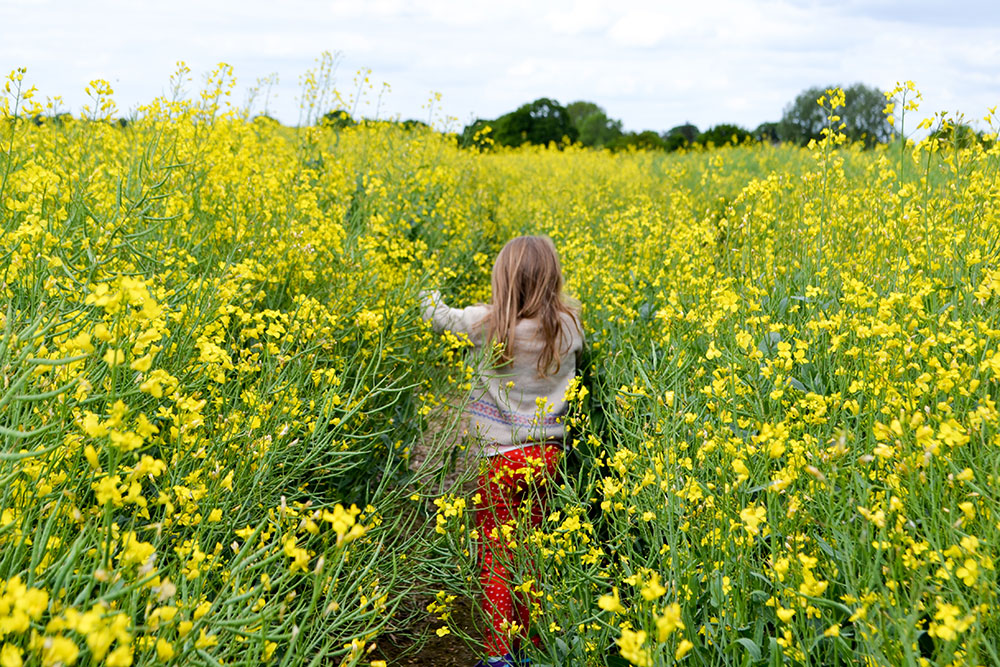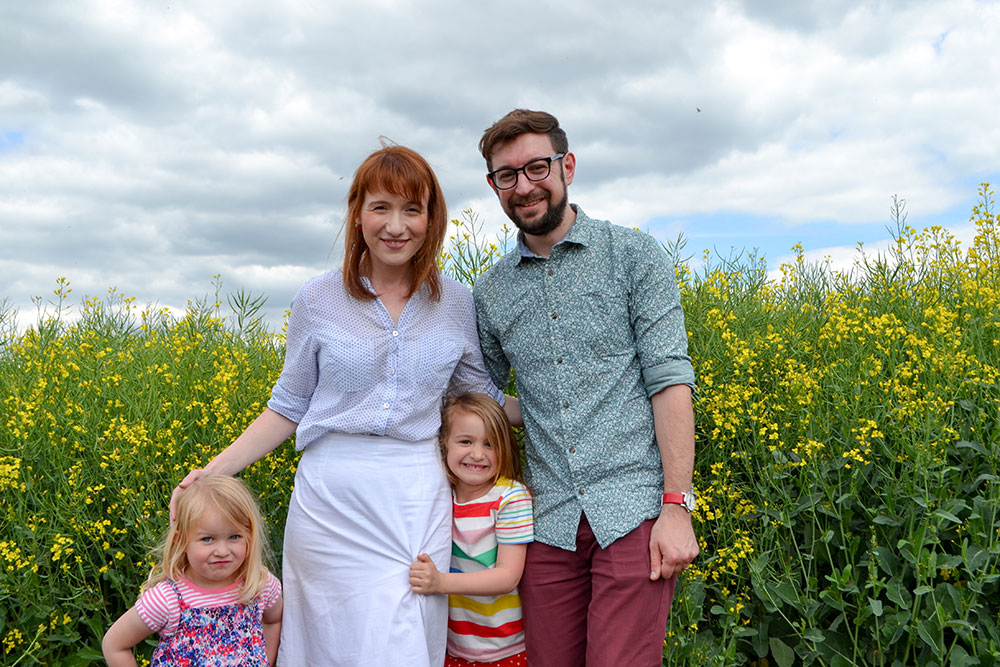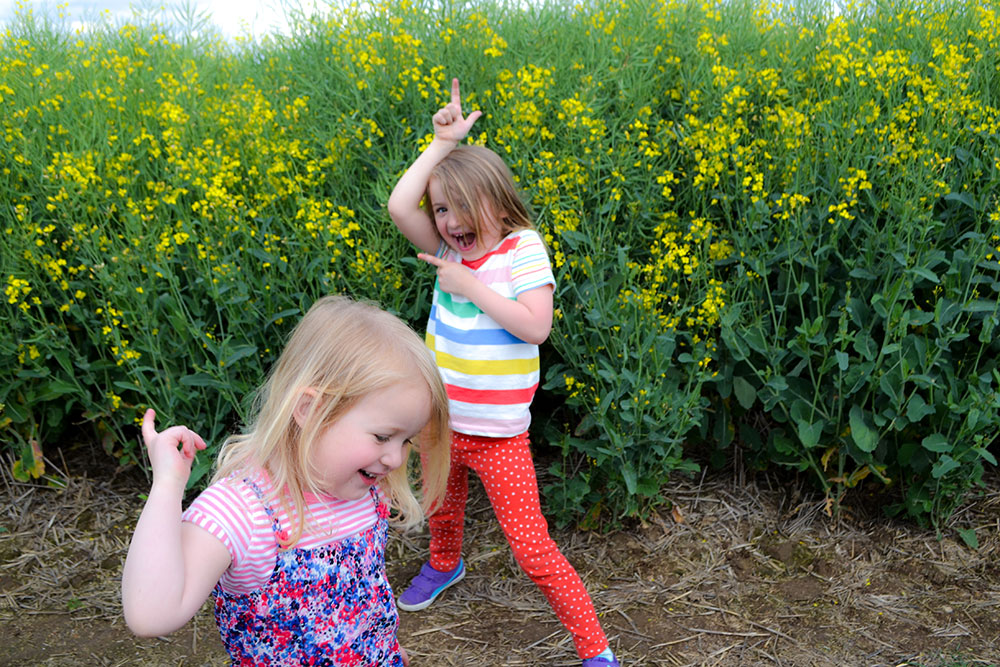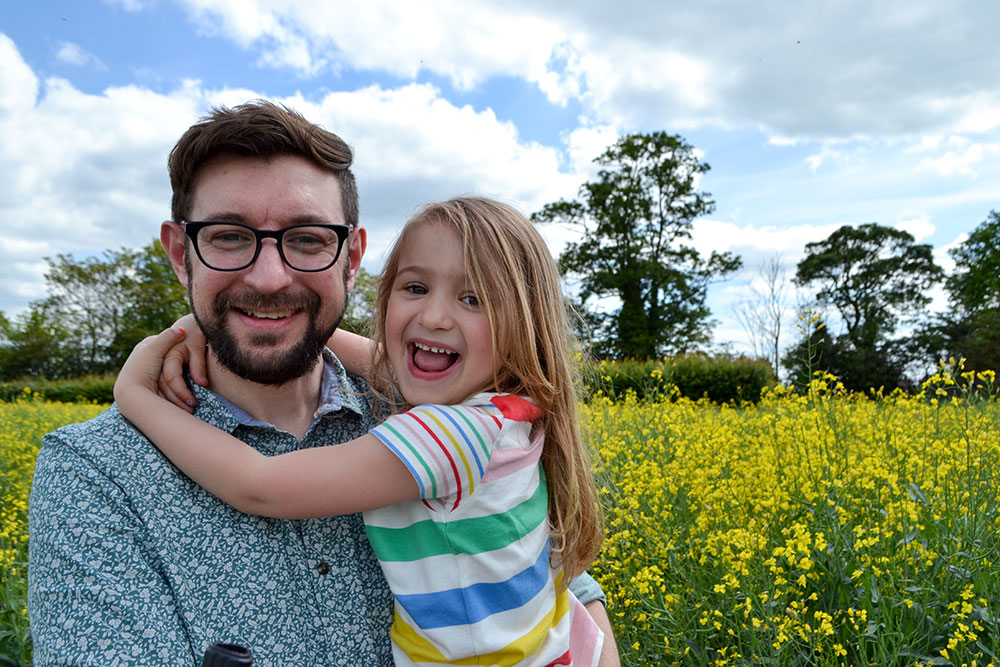 May has been so lovely, if busy, but I'll fill you all in on that soon. I really feel like we're on the countdown now till the summer holidays and they can't come soon enough.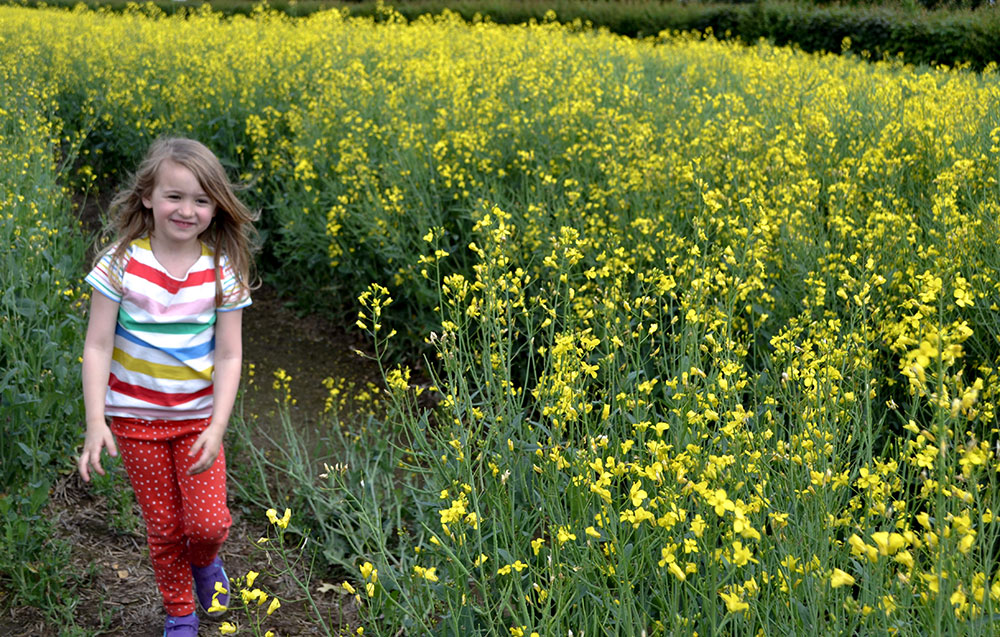 I've leave you with one of the outtakes, because lets face it, it takes a whole lot of effort to get a picture with 2 lively girls on board! Have a lovely day today xxx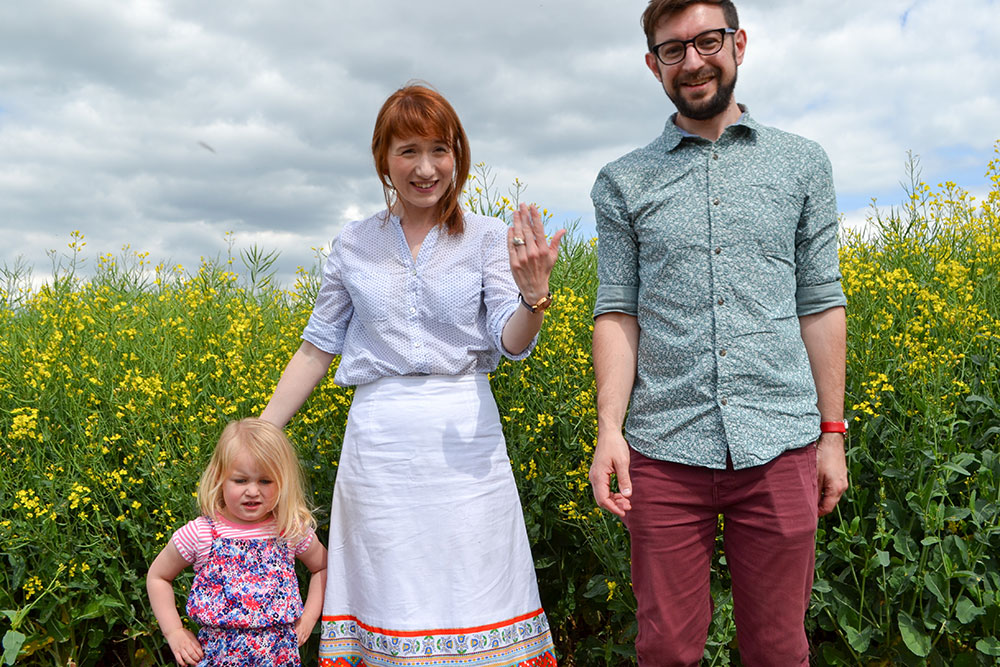 ---
You might also like...