I can't believe it's been since May that I posted a me and mine post! While I haven't been blogging due to enjoying my last few months of having my littlest at home full time I have still been taking the monthly family pictures, and I am so glad I have, you can see a huge difference in the girls already from when I started in January.
As well as showing the girls changing I also love how it's like a little diary of what we've been doing. We (mostly I) take so many pictures of the girls, but I do love having these family pictures. When I look back at my own family photos I love seeing my Mum and Dad in them, their clothes and everything about them - so while it is crazily hard making the time to get us all in front of the camera not squirming (the girls) or looking awkward (me) I do think its a really lovely thing to do.
So here we are in June on a gorgeously sunny day at the park in Lake Meadows Billericay, we'd never been before and it was such a lovely big park. Really pretty and we met with old friends and delicious babies, so all in all is was the loveliest of days...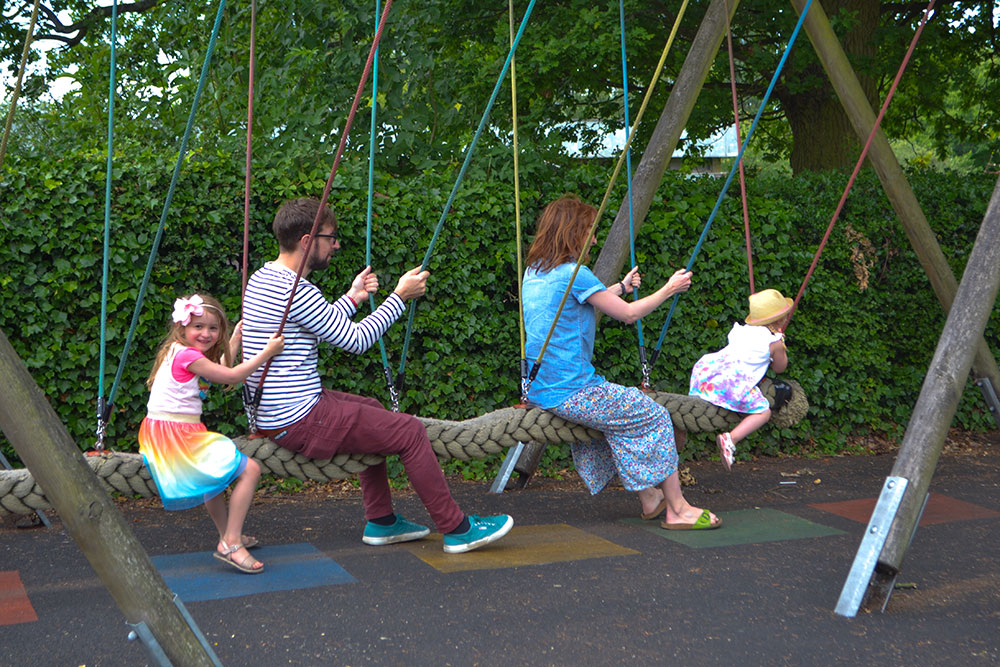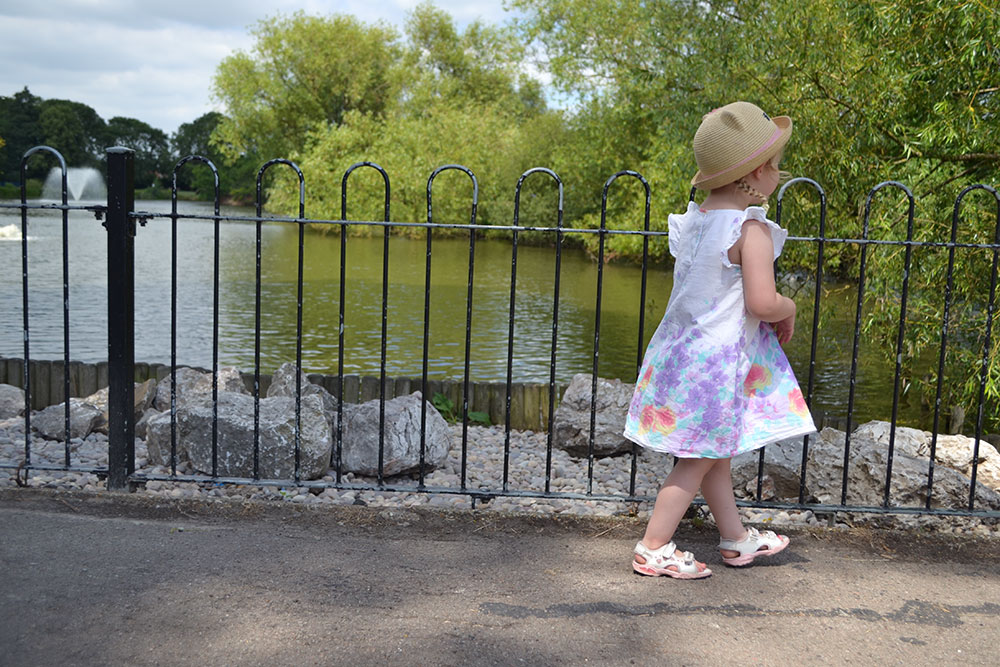 In July we went on a trip to Hitchin Lavender, a sea of beautiful purple flowers despite the somewhat drizzly weather it was breathtaking. The girls loved getting their own pair of scissors and snipping away at the heavily scented blooms. We have yet to make anything out of our haul yet but it's definitely dried out now and will hopefully make some pretty presents at some point.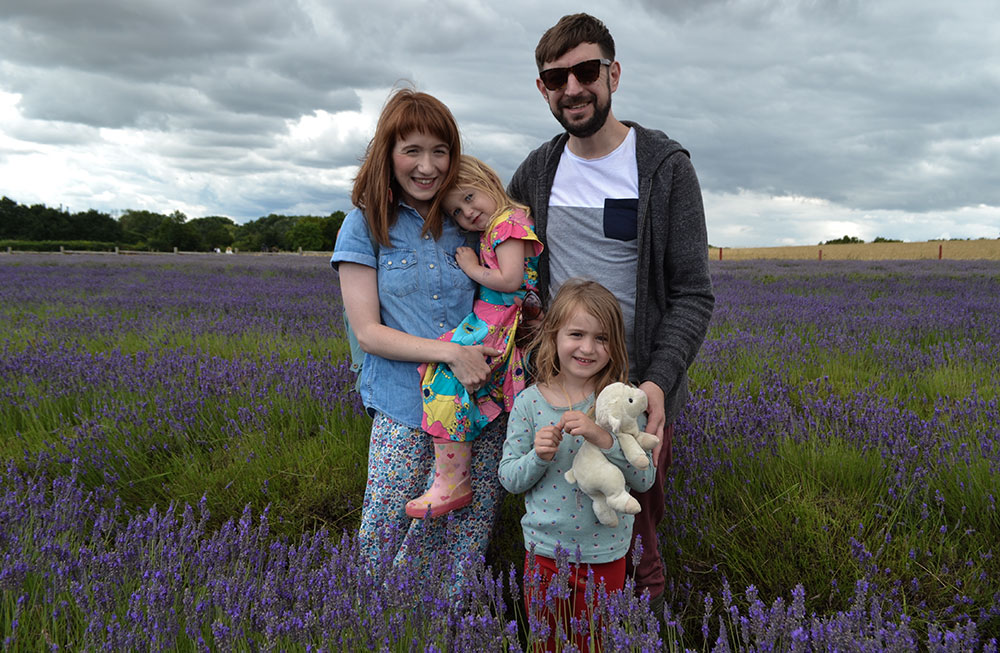 The sunflowers are gorgeous there too.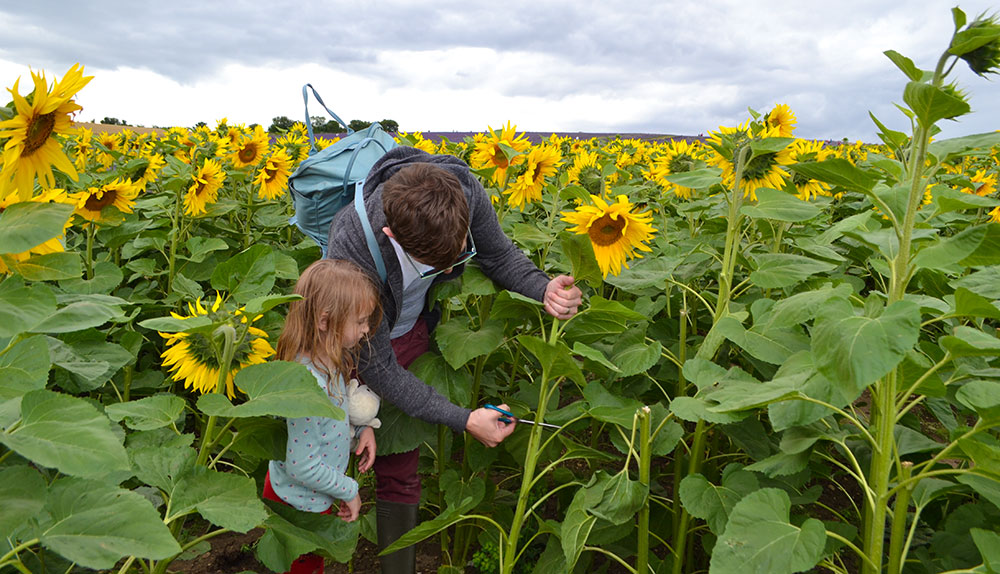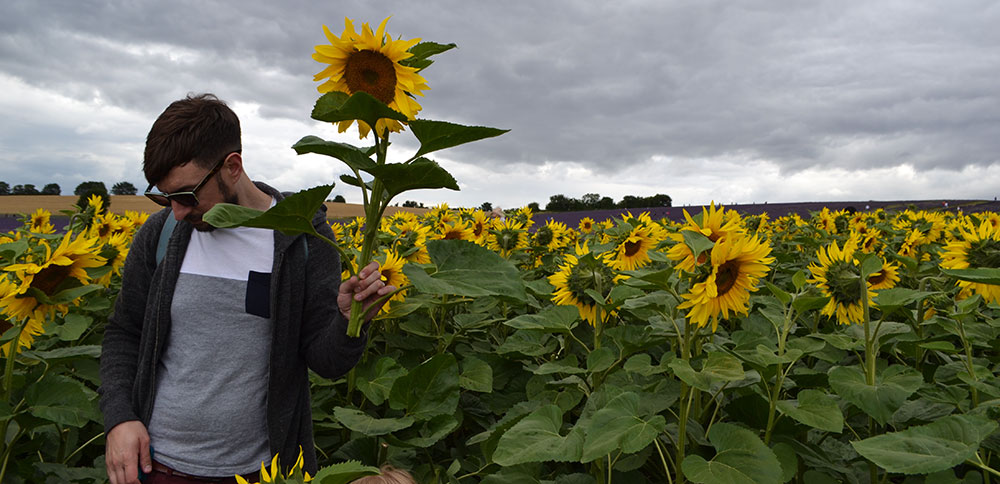 In August we went glamping in Glottenham Castle with Canopy and Stars. It was such a lovely family holiday, unlike anything we've done before, I'll do a separate post on it as it really was such a lovely experience and one that surprisingly as a non camping type of person I'd love to do again. Although glamping you can still see that we had very unwashed hair and a generally wild look in our eyes, it was ace.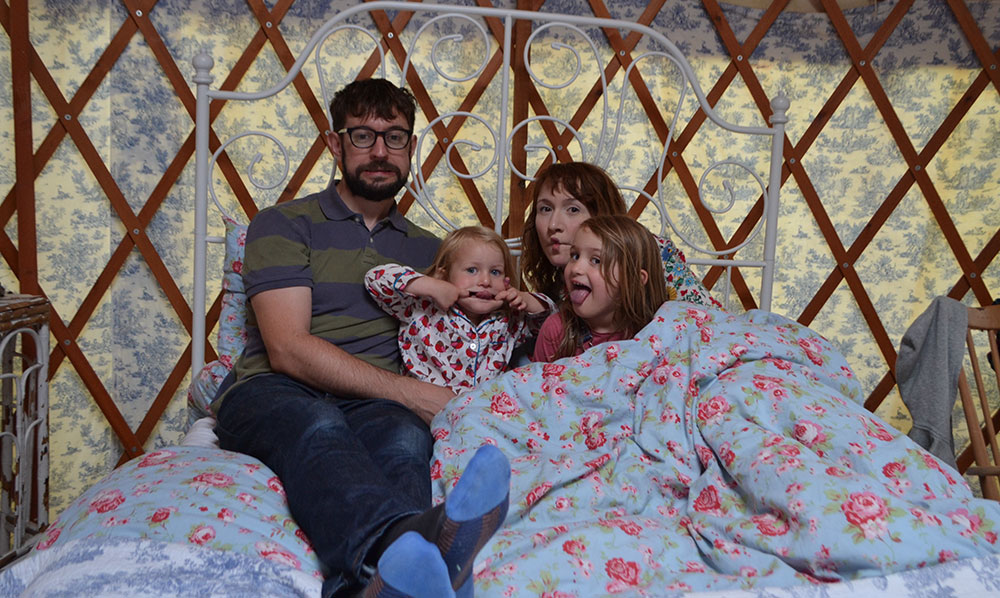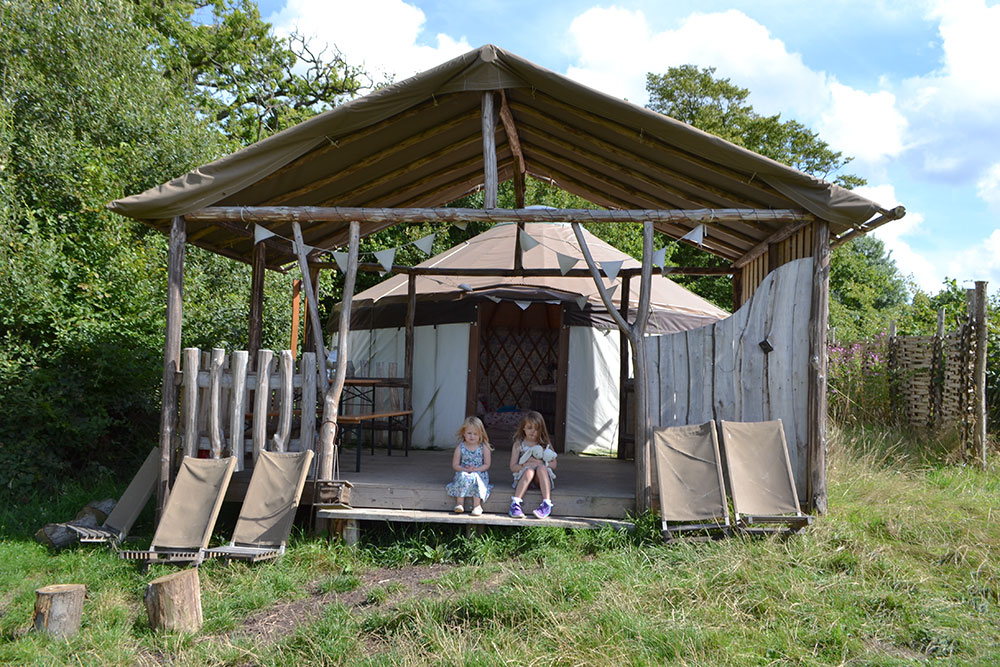 The view from outside our yurt was icredibly beautiful.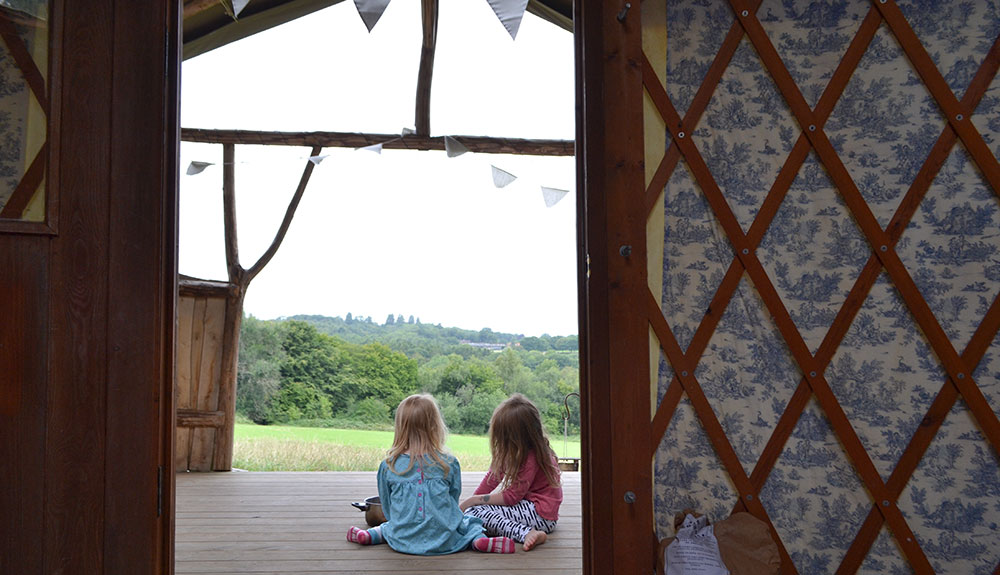 And so to September, this smallest of ladies started school and it was all a bit of a busy time. I had to take a family picture for a work thing and because I felt there was some pressure to get a good one this portrait took forever and a day to take!! I love CeCe's little face in it and the slight strain in mine, definitely normal family life! I still love it, the lounge is tidy and for all of about 5 minutes we had a full plate of cookies, the dream!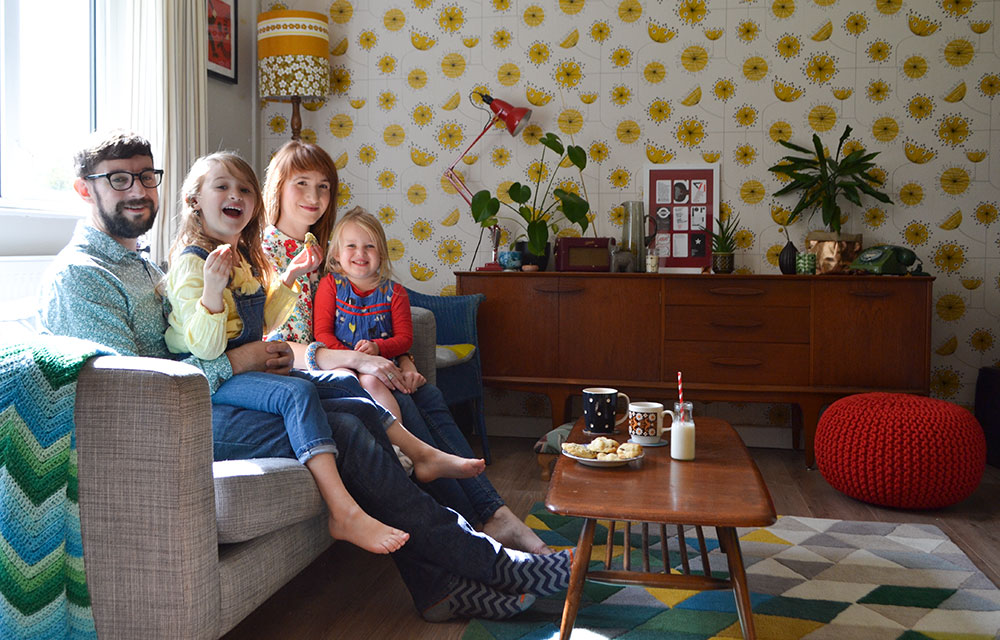 Again I'll do a separate post for it but for October we come to my sister's wedding. It was such a beautiful day, rich autumn treasures featured everywhere, bounitful amounts of cake and lots of love poured in from friends and family, it was worth all the hard work for Alie and James and all their helpers. The girls had pretty much their best day ever and thrived on all the attention and would like to wear their glittered dresses and golden shoes everyday for ever more.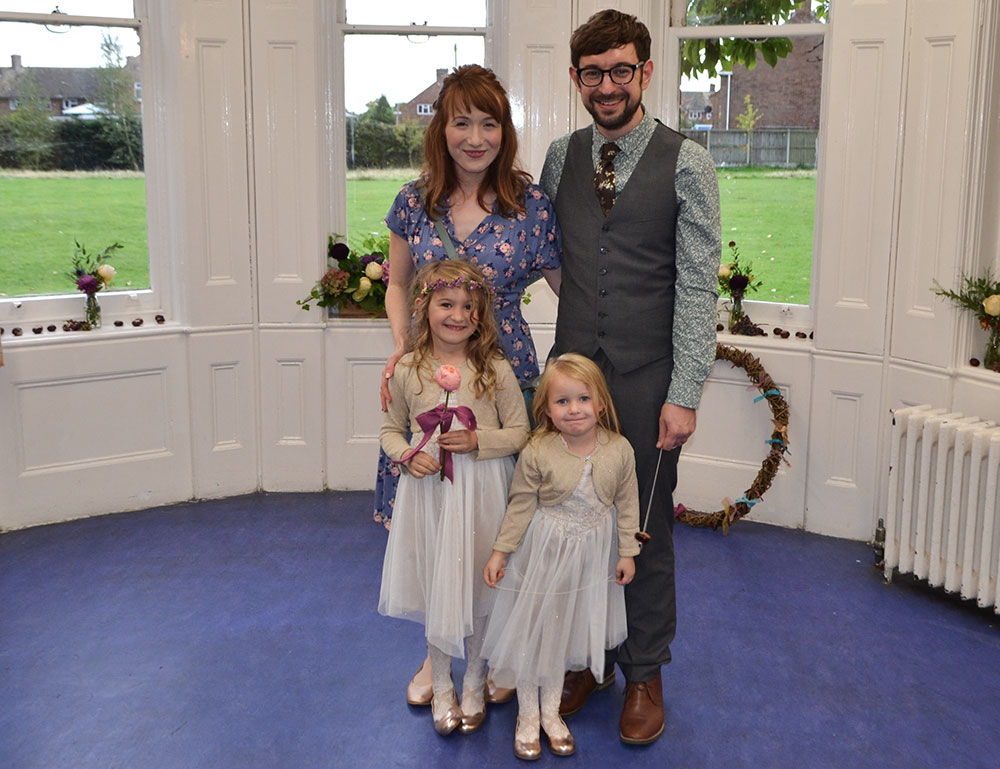 So only November ad December just left to do - it's such a cliche but the time really does go so fast. And although I do sometimes wish it would freeze, I love seeing how these lovely girls of mine change and evolve and become ever more wonderful people. I'm just so lucky to be able to be with them while it happens.
---
You might also like...