There is nothing I like more in the autumn then coming in from a windy walk and indulging in a hot tea with a wedge of cake. This cinnamon cake is light as a feather and super comforting in these colder months. The recipe also happens to be really simple with few ingredients, so its easy to whip one up for last minute for guests or cake hungry tummies!
Cinnamon tea cake
Ingredients:
1 large egg separated
4oz Sugar
1/2 tsp vanilla essence
4 fluid oz milk
4 oz self raising flour
4 oz melted butter
Topping: 1 oz melted butter
1/2 tsp ground cinnamon
1 tbsp caster sugar (mix with the cinnamon above)
Pre - heat the oven to 190c (375F or gas mark 5) and grease a 7'' cake tin.
Beat the egg white untill stiff, then add the yolk. Gradually beat in the sugar.
In a small bowl add the vanilla to the milk then add this bit by bit to the main mix.
Lightly stir in the flour and melted butter and pour into tin.
Bake for 20-25 minutes.
Remove from the tin and while still hot brush with melted butter and sprinkle with the sugar/cinnamon mix.

Enjoy!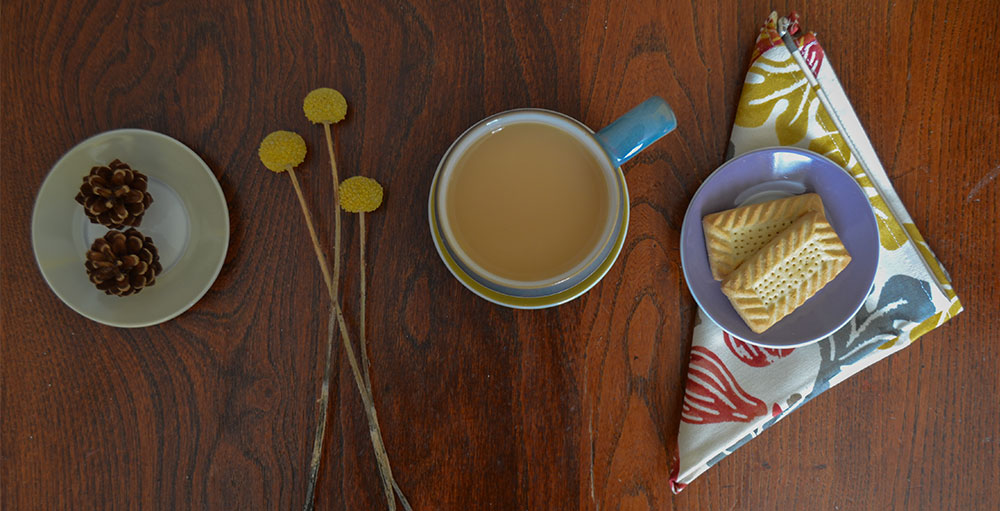 While I'm here I thought I'd just point out some of the autumn makes I posted last year. I recently did another autumn wreath and I'd forgotten how simple and effective it was so am planning plenty more!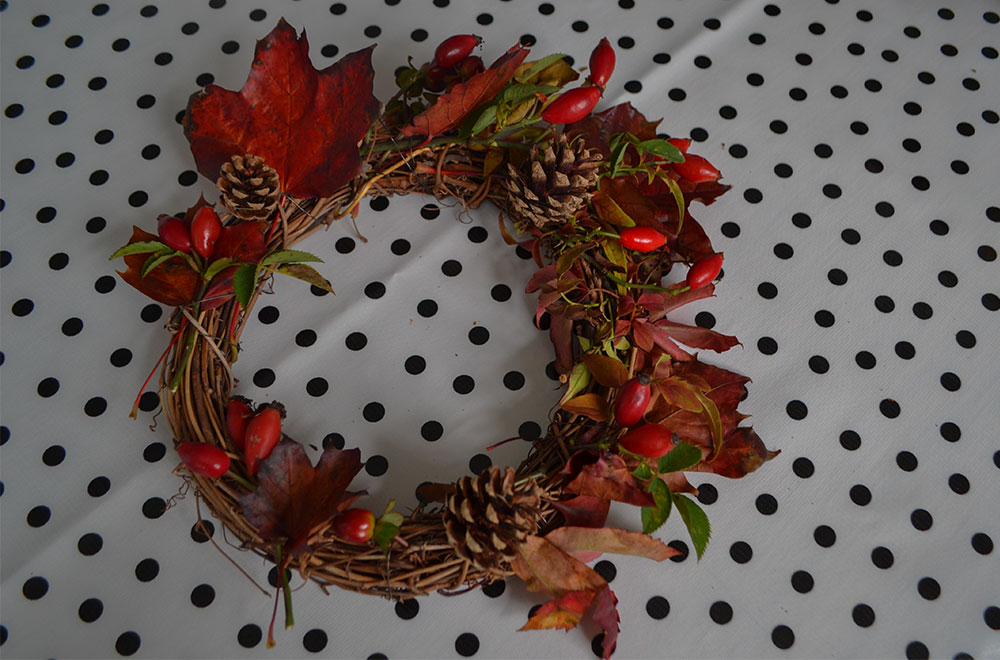 My tutorial for this is here and I also have one for autumn posies also, please let me know if you give any of them a go! x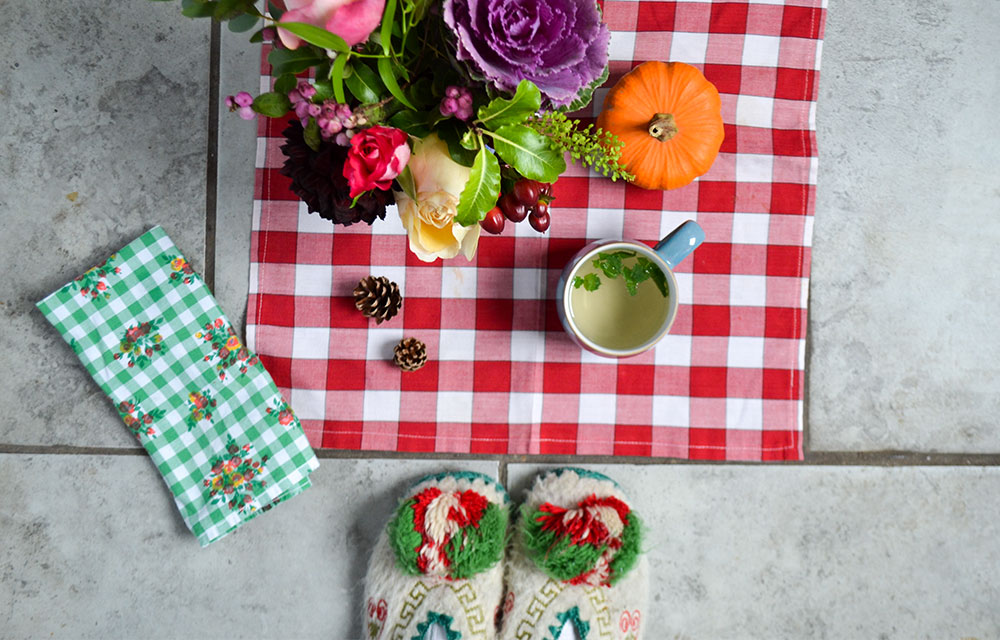 ---
You might also like...