It's such a cliche but a cup of tea solves everything doesn't it?! I've been trying to eat a little more healthily lately and so I've been trying to make tea my treat in the daytime, rather than doughnuts or some other deliciously sweet and sugary snack. My Dad drinks a ridiculous amount of tea a day, so I guess I am in the habit of perpetually puting on the kettle. While I was at school I worked in a specialist tea shop and I loved learning about the whole ceremony and traditions that come with tea.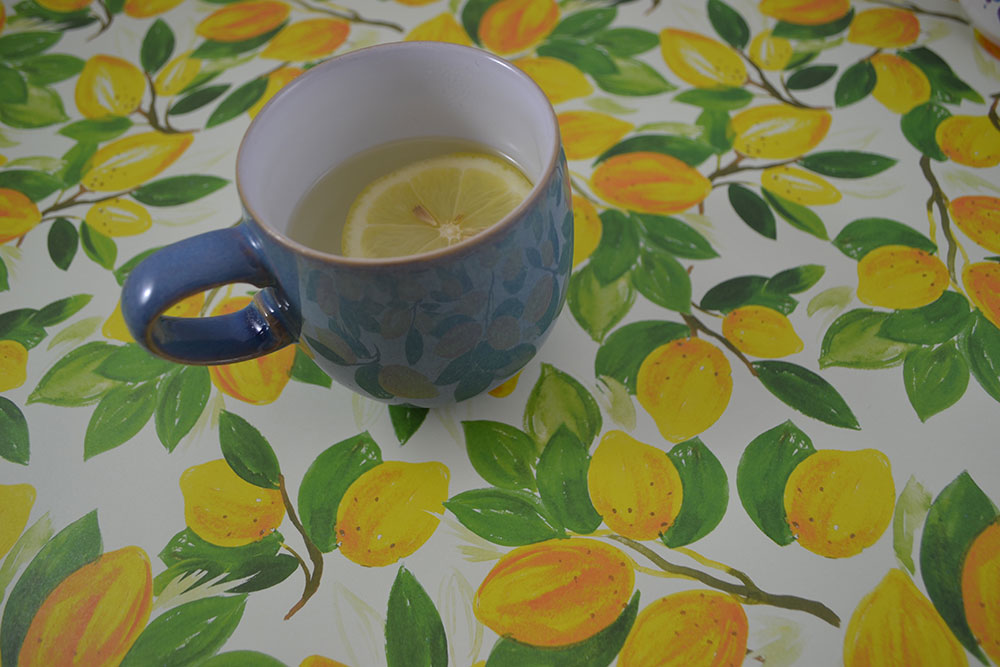 I tend to get into a bit of a routine with tea, I start the day time lemon and hot water - I relaise this makes me sound ultra healthy, I'm not but I have found that having it in the morning makes me feel so much lighter and sort of ready for the day. If I don't have it now I really feel quite sluggish, it might just be a mental thing but it definitely works for me. I then have herbal or fruit teas generally in the day and move on to redbush in the evenings. I switched from regular tea to redbush a long time ago and while I still love classic English Breakfast teas and other black teas with milk, I guess redbush has become my staple.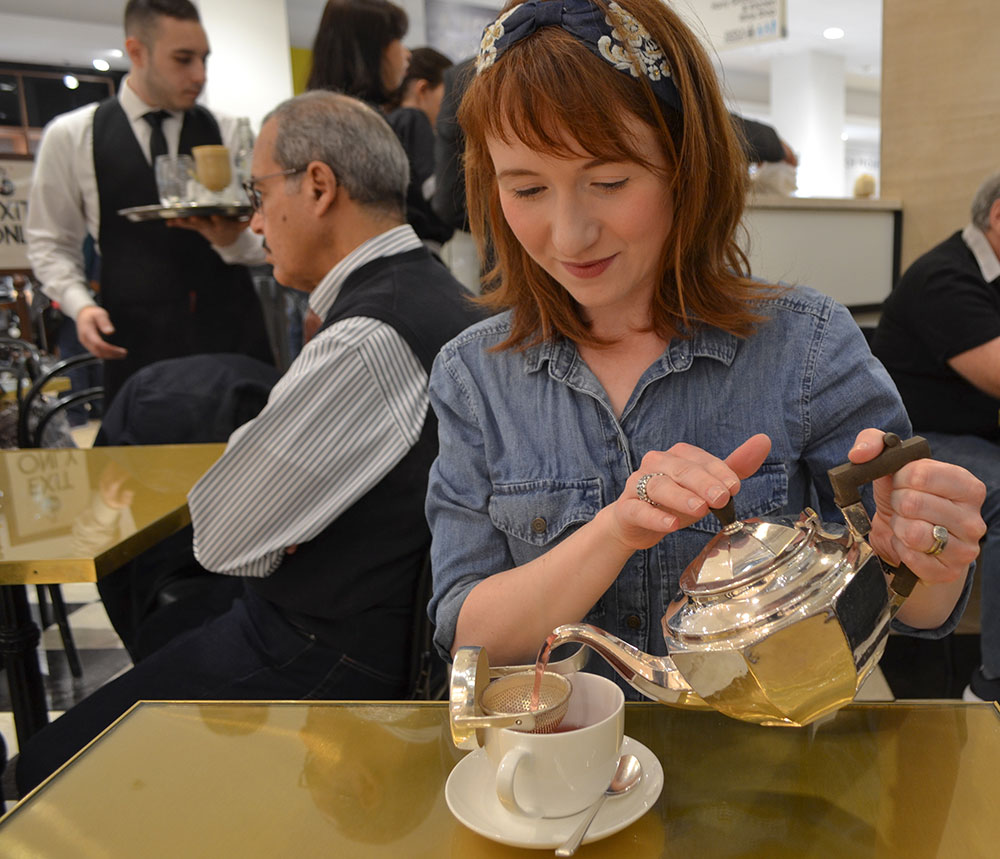 Here I am enjoying fancy tea at Dolly's in Selfridges recently. I love the ease of teabags, but there is something extra special about having loose tea, I feel like the flavour is always clearer and I enjoy it much more, the extra time it takes to make it is always worth it. And for the record I'd love a silver tea strainer like this beautiful one in Dolly's above, so luxurious!
Adagio teas recently got in touch and offered me the chance to try some of their teas and I have to say I've loved each one I have tried so far. They sell lots of gifts and sampler sets which is perfect for trying lots of different ones and finding out which ones are your favourites. Honeybush hazelnut is my favourite so far, perfect if you have a sweet tooth like I do, its sweet nutty and wonderfully comforting. I'm know I'm going to be ordering a larger box of this flavour.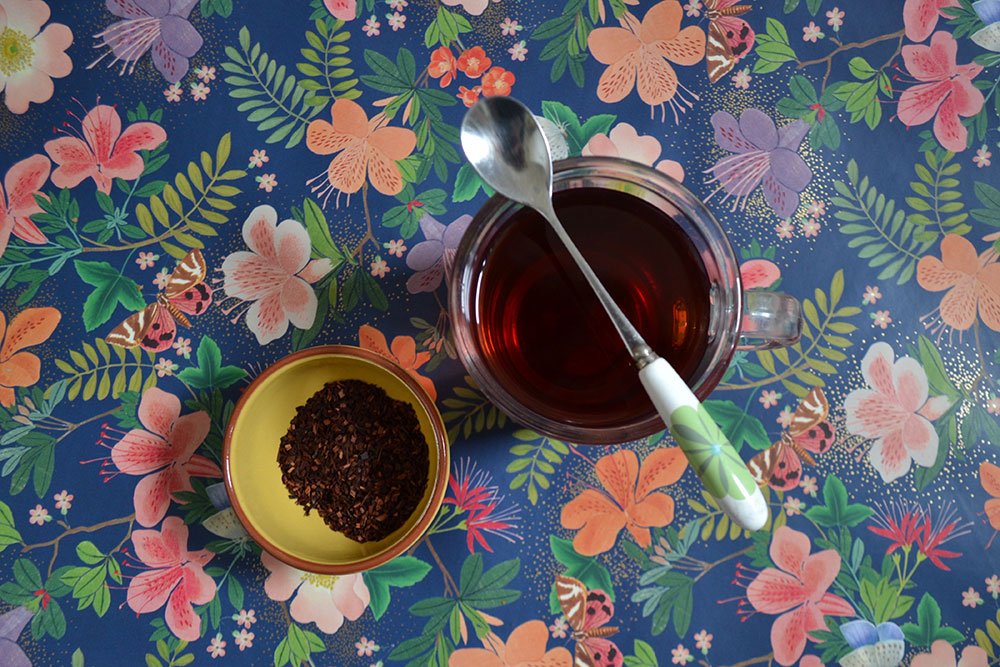 Now I know I did say about having tea as my treat, but really is there anything better than tea and something sweet? Maybe not as a match for every cup but once in a while surely there is no greater joy than tea and cake? Inspired by some tea infused bakes I'd seen recently I thought I'd give making earl grey cupcakes a whirl, and they were so delicious. I'm not the biggest earl grey fan, although I will always drink it I find it a little floral for me (ironically!) but in this recipe the flavour is beautifully delicate and seems to marry so well with the light sponge and buttercream icing. I used the Hummingbird Bakery recipe here, and in place of earl grey teabags I used the adagio tea earl grey moonlight. I'm going to try with a few other flavours also as apparently you can use the same method to make peppermint or anyother tea flavour for tea related bakes.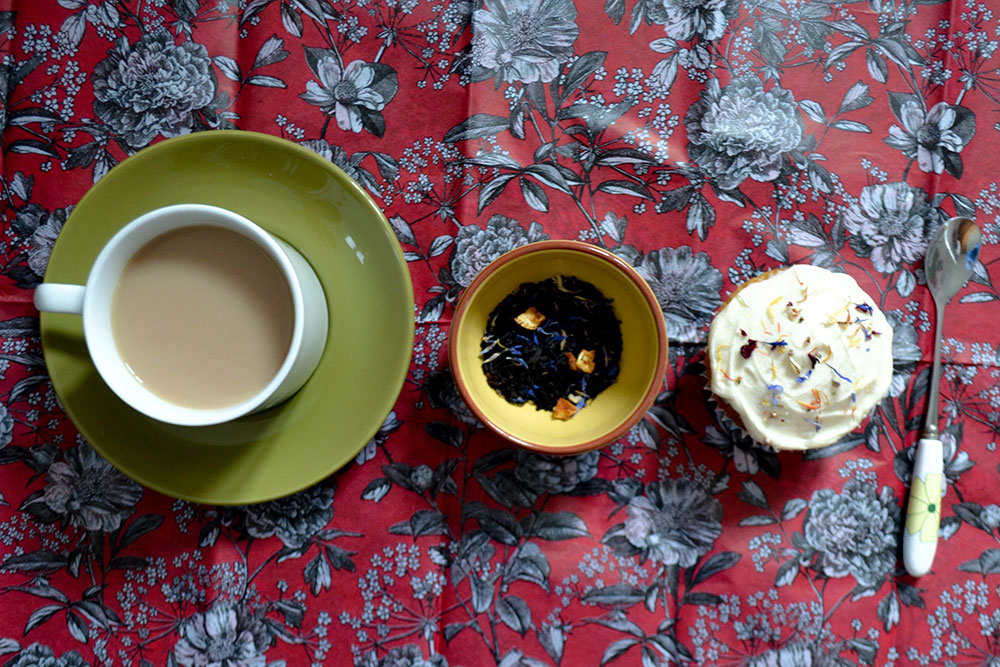 Please don't judge me for my milky teas! I also used the opportunity get out some of my favourite wrapping papers for styling, I mean tea is just the perfect item to style isn't it?! Some of my favourite hashtags on instagram are #butfirsttea and #acupofteasolveseverything. Beauty aside, I always think tea is always the loveliest gift to give people too, no matter what you're doing so often a teabreak is always welcomed and how many lovely chats and discussions and been centred around this lovely drink.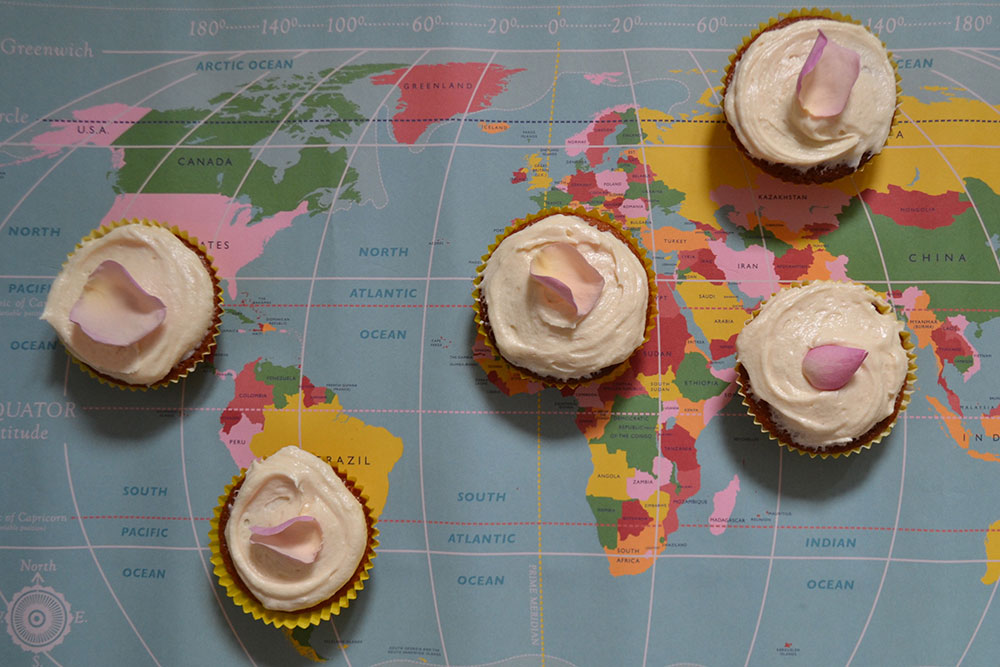 Right well, its a sunny day and so I'm going to have a lovely cup of pina colada tea (yep really!) and start on the mammoth task of going through some of the girls old clothes, wish me luck! Please let me know if you have any favourite tea inspired bakes, or varities of loose leaf, I love a recommendation.x
Posted under – Baking
Tags – Earl Grey, Tea, Loos leaf tea, Cup of tea, Baking, Cupcakes, Adagio teas, Hummingbird bakery, Homebaking, Homemade, Tea and Cake, Live Creatively
---
You might also like...