Before starting to post some of our beautiful floral finds we thought we'd introduce ourselves.I'm Georgia, I'm the older sister and the one in the hat on the pic to your left! I have a 1 year old daughter who has the cutest little cheeks you could imagine - she likes chasing cats and fromage frais, and a very lovely husband who likes chicken and mushroom pie and nice straight lines.
Along with being a full time mum I am a surface pattern designer and workshop tutor. I LOVE pattern, (as you would hope) some of my favourite designers are Brie Harrison, Debbie Powell, Sanna Annukka, Raoul Dufy, Zandra Rhodes and Lucienne Day. I've always loved florals, if I could I'd probably have every surface in my home covered with them (perhaps interspersed with the odd stripe or spot). Our mum - Sharon Blackman, (click to see her beautiful work), has always surrounded us in florals, Laura Ashley, sanderson, and liberty prints are so nostalgic for us for this reason. In my own work I always try all different motifs and imagery, but I'm always drawn back to the florals.
Here are a few of my floral designs....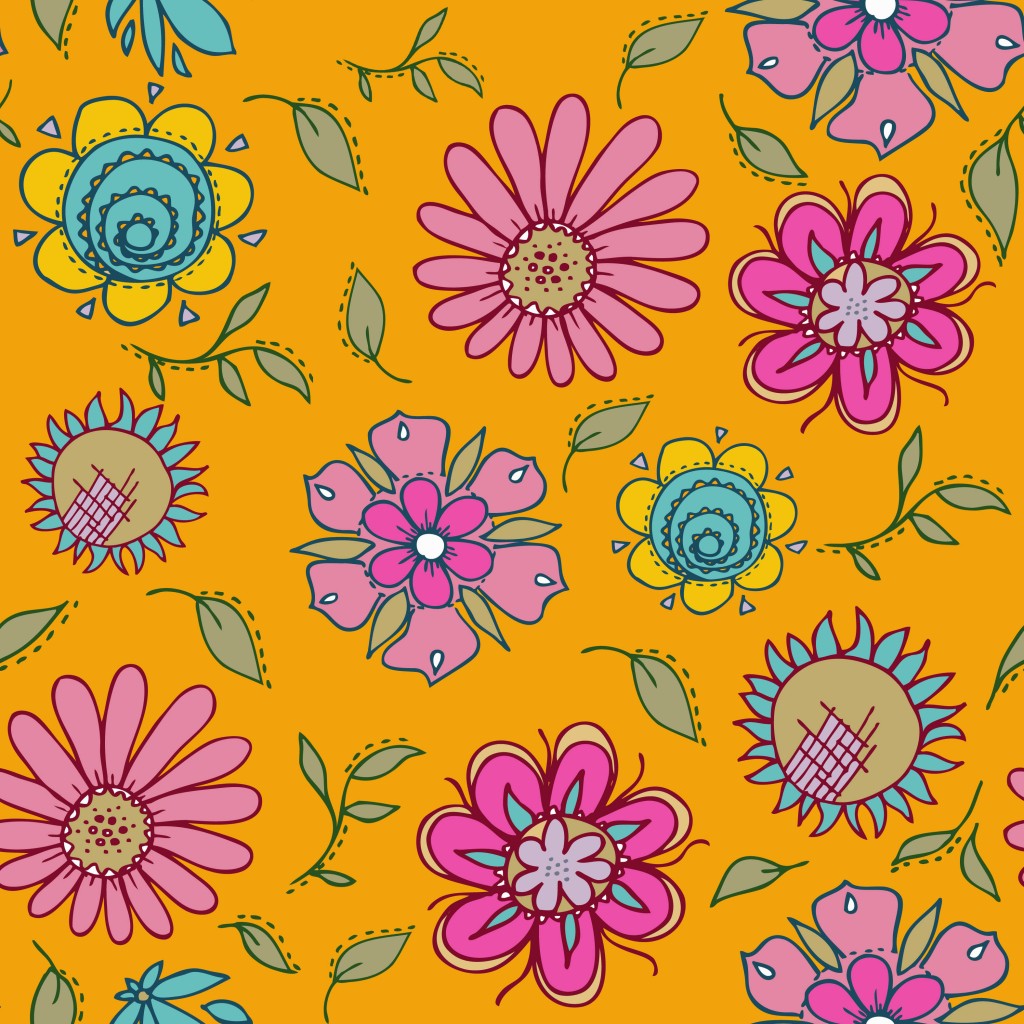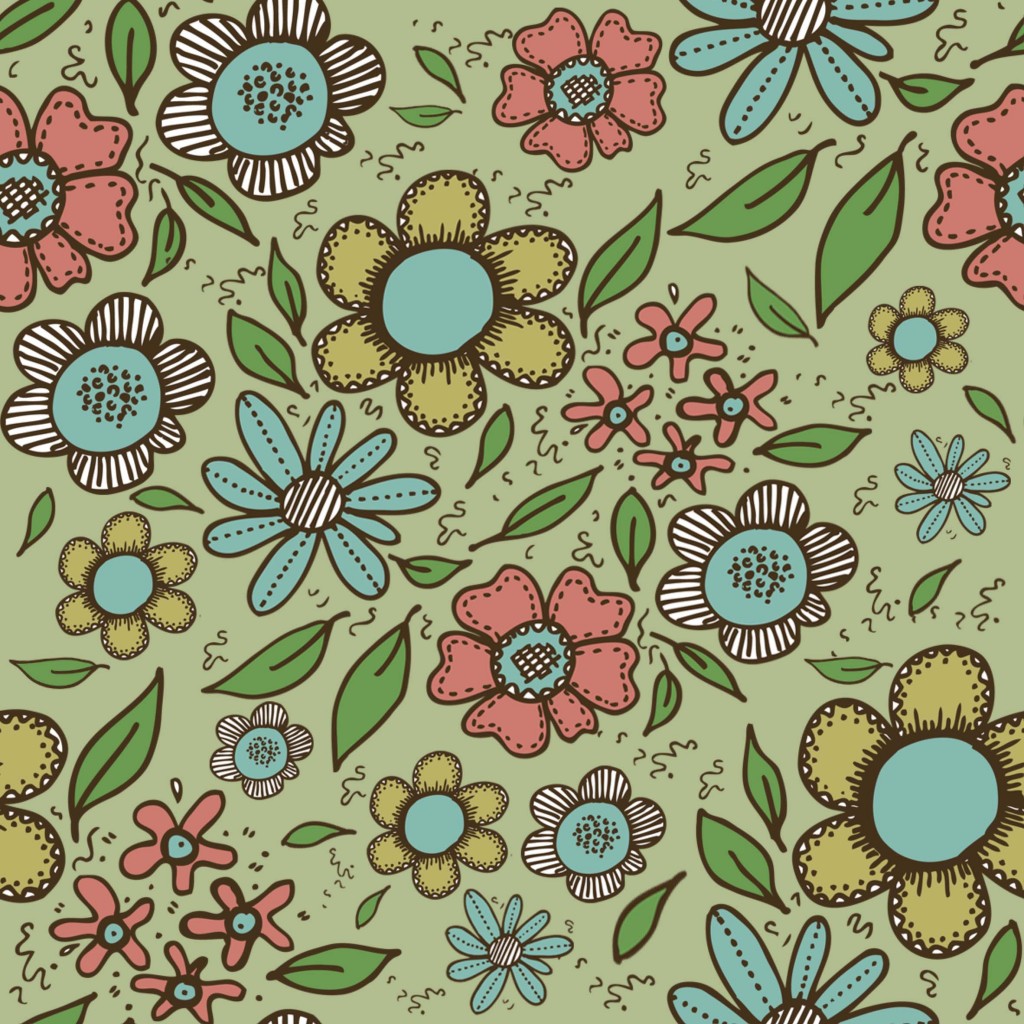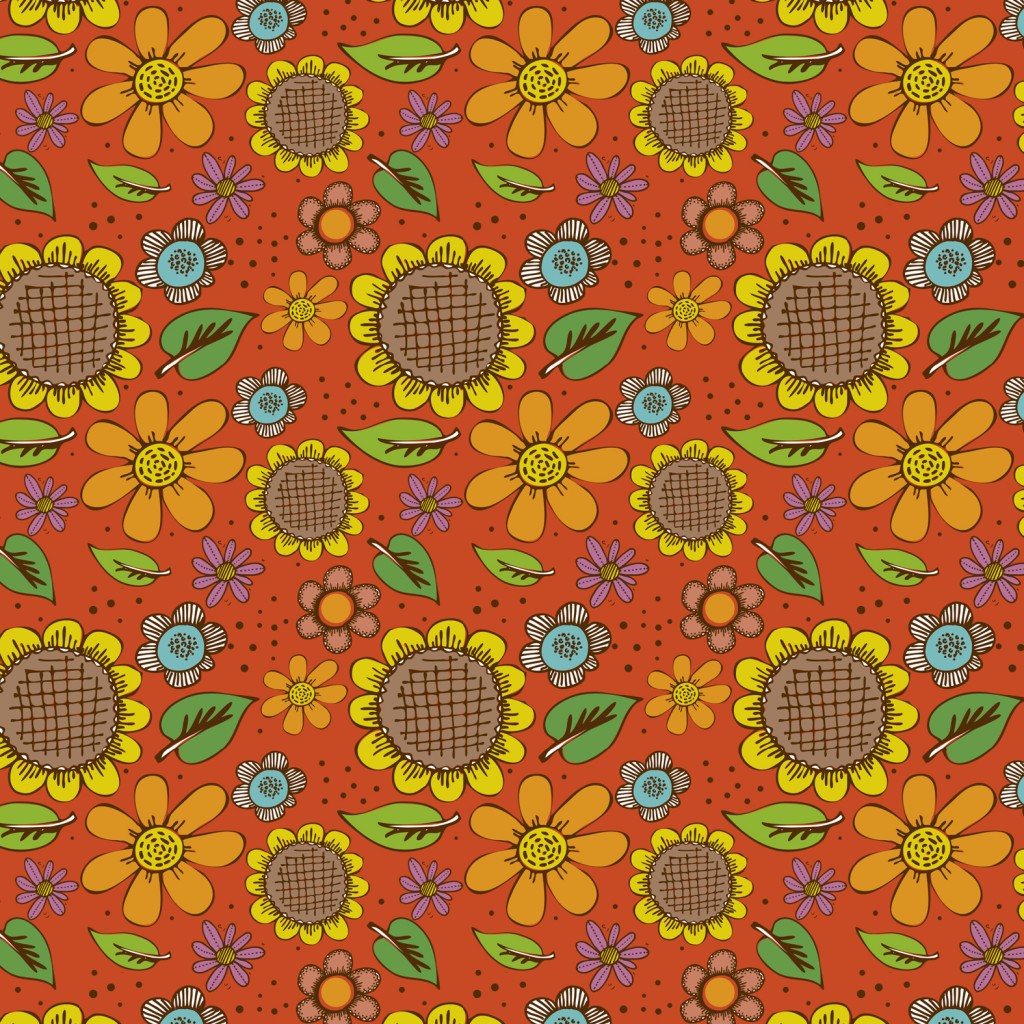 I'll leave you with a picture of Alie and I in floral fairy outfits, mum whipped these up out of some old Saunderson curtains. We love The Sound of Music

Love Georgia xx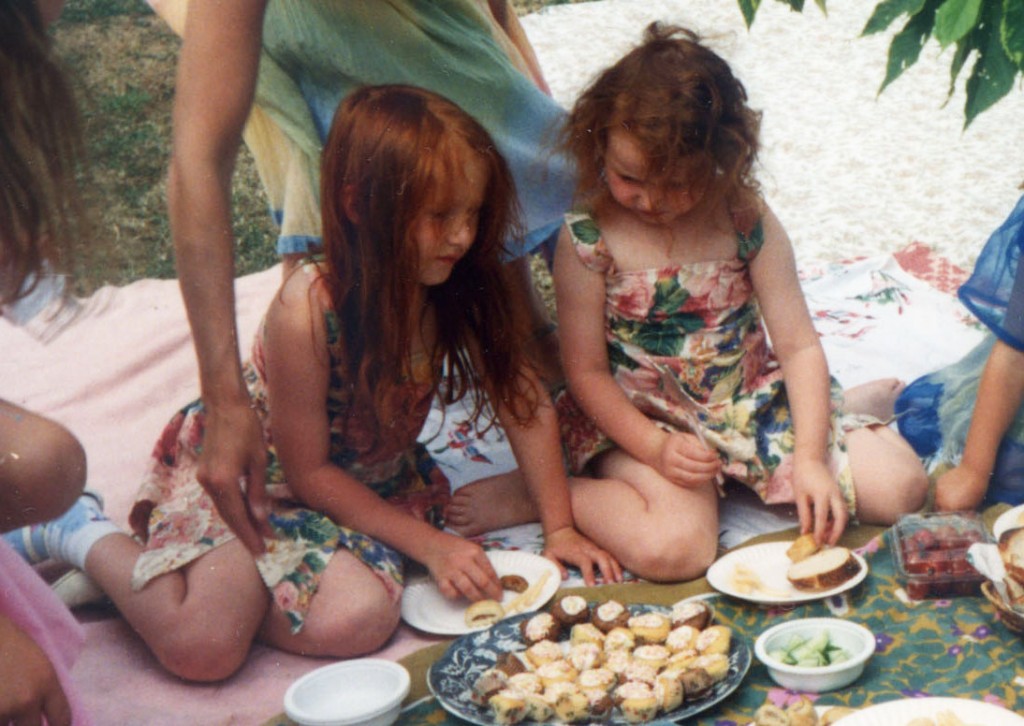 www.georgiacoote.co.uk
Posted under –
Tags – No tags where found for this post
---